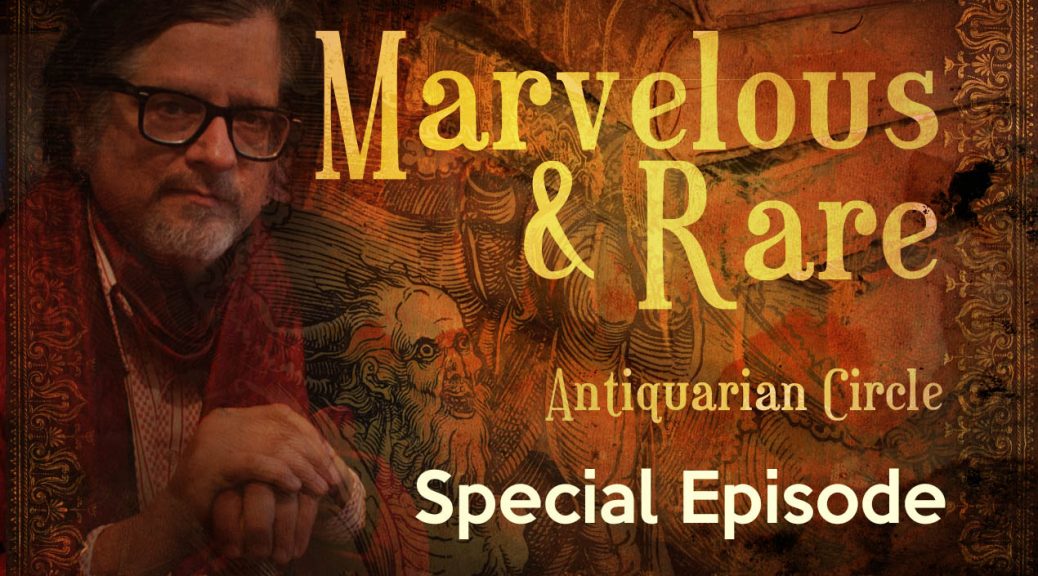 Marvelous and Rare
Marvelous and Rare
Podcast: Play in new window | Download (Duration: 23:55 — 27.4MB)
Subscribe: Apple Podcasts | Google Podcasts | Spotify | Android | Stitcher | Podchaser | Email | RSS | More
We're doing something different this time out.
Bone and Sickle is taking off the rest of September to allow time for Mr. Ridenour's research and Mrs. Karswell apiary maintenance.
To fill the gap, we're offering listeners a sample of the short bonus episodes all our $4-and-up Patreon subscribers hear every month.
We hope you enjoy this substitution, and if you do, might even consider joining us on Patreon to hear more of the same.
We'll be back in October with a regular episode following upon on our "Gallows Lore" show, as well as a special Halloween offering. Till then…