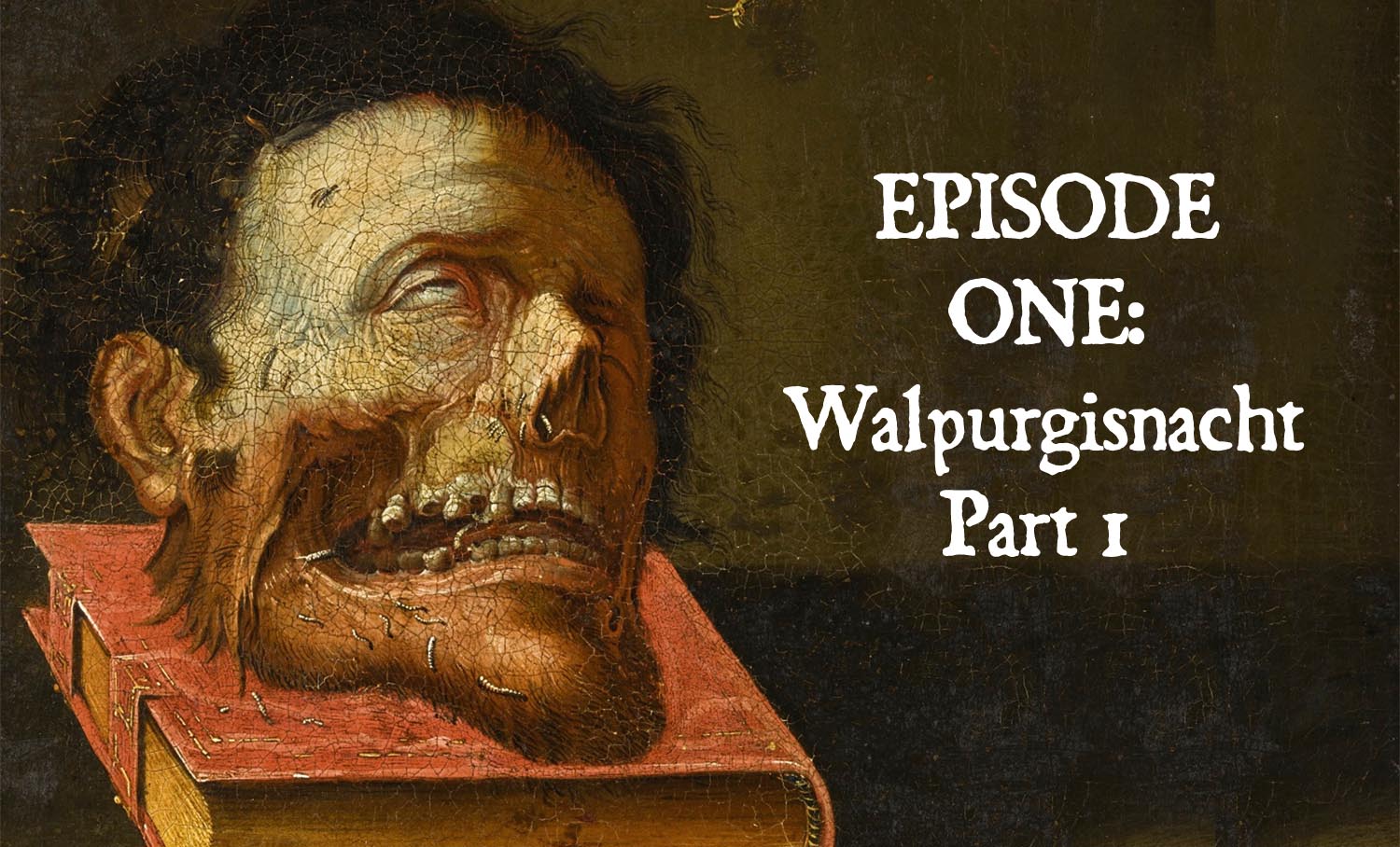 Episode 1: Walpurgisnacht, Pt 1
Episode 1: Walpurgisnacht, Pt 1
Podcast: Play in new window | Download (Duration: 22:58 — 31.5MB)
Subscribe: Apple Podcasts | Google Podcasts | Spotify | Android | Stitcher | Podchaser | Email | RSS | More
Become a Patron!
Episode One of BONE & SICKLE is the first half of a two-parter about May Eve, Beltane, or as the Germans call it, Walpurgisnacht ("Walpurgis night")  the night of St. Walburga, that and oh so much more!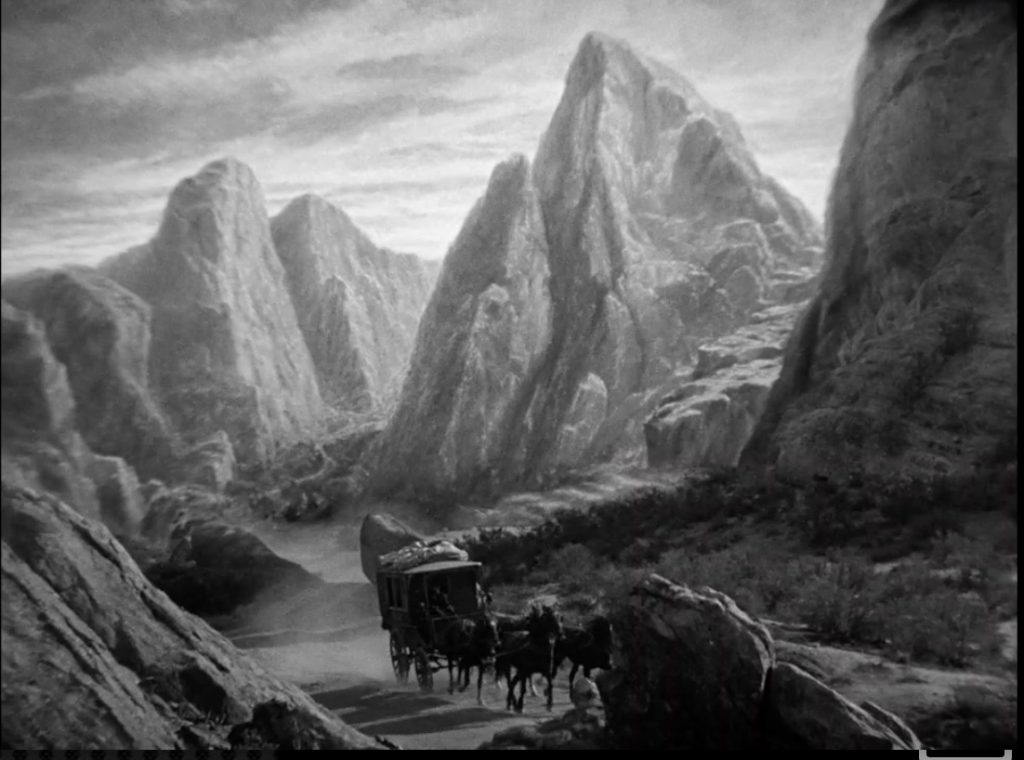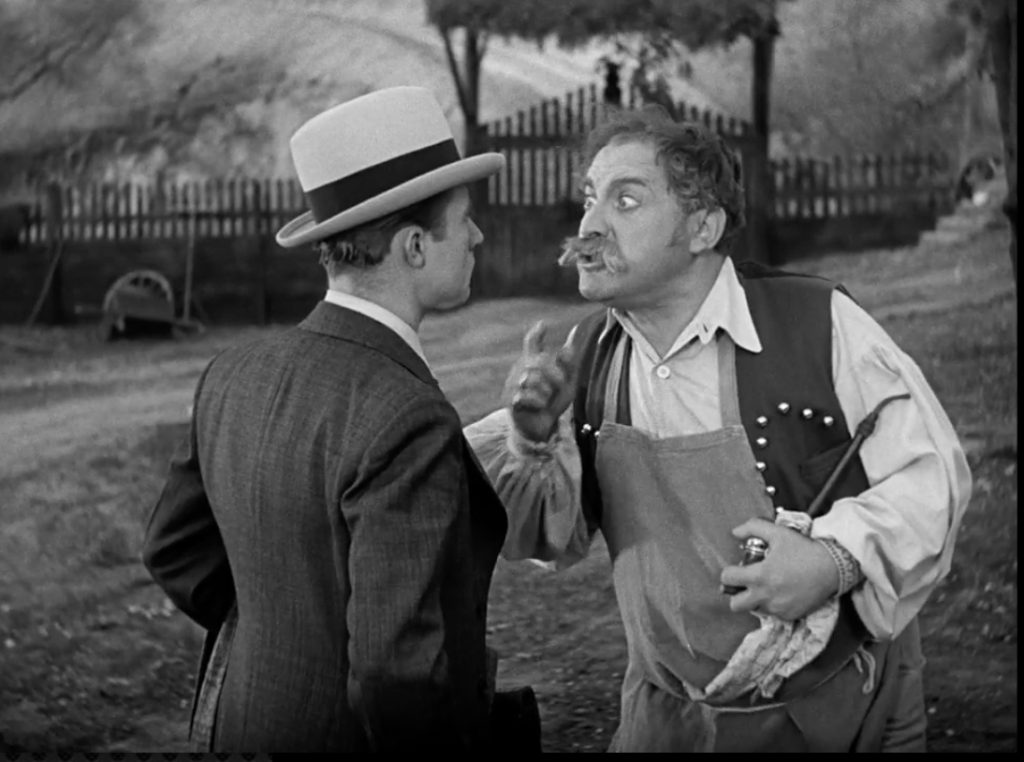 It's also about St. George's Eve, and the conflation of the two in Bram Stoker's Dracula (and another kind of confusion in Lugosi's 1931 film of the same name.
Along the way, we meet eccentric English churchman and scholar of folklore and occult, Montague Summers, who provides some interesting nuts and bolts on protecting oneself from evil spirits afoot on Saints George's of Walburga's nights.  (Sprigs of various herbs placed around doors and windows are a start.) We also learn of what appears to be a strange and little remarked upon money-making hobby Bram Stoker devised for Count Dracula, one referencing actual Romanian superstitions of the 1800s, all of which Stoker had studied up on before embarking on his novel.  (Do any readers of the novel remember the mysterious "blue flame" incident (something like a will-o'-the-wisp)?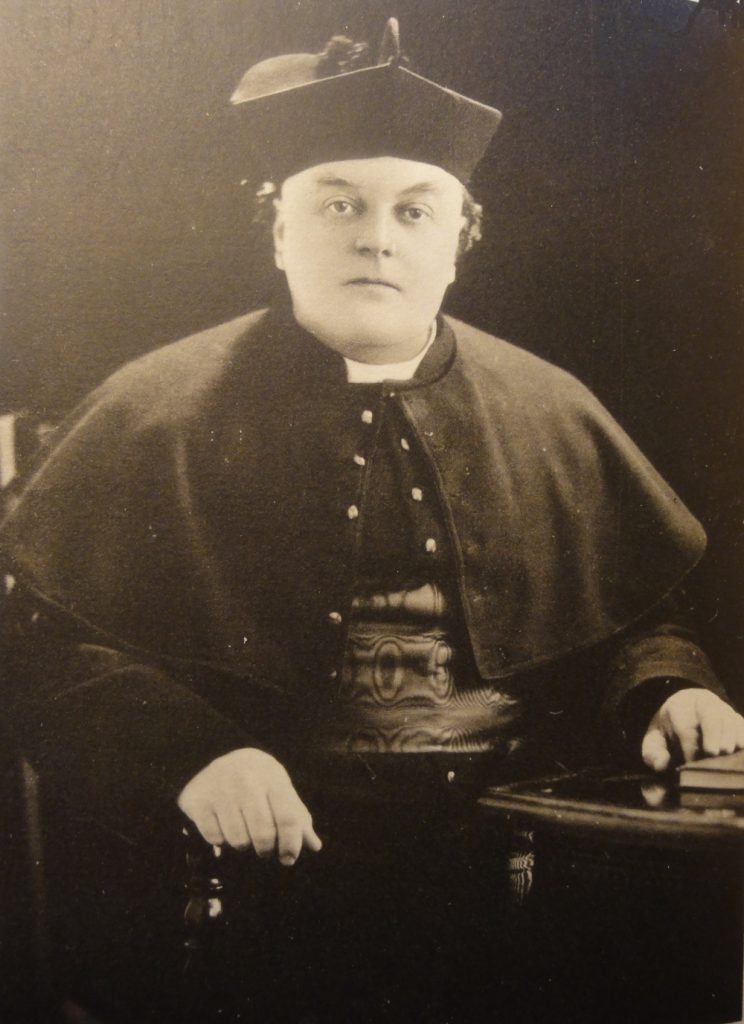 We also discover what was apparently an early, discarded chapter from the novel Dracula, one rich in references to these earlier landmark works of the gothic genre, these being, Joseph Le Fanu's Carmilla and Gottfried August Bürger's 1773 poem Lenore, from which Stoker borrowed the epigraph, "The Dead travel fast" — both of which we'll explore a bit.  Am\nd there's even a little nod to Walpurgis night.