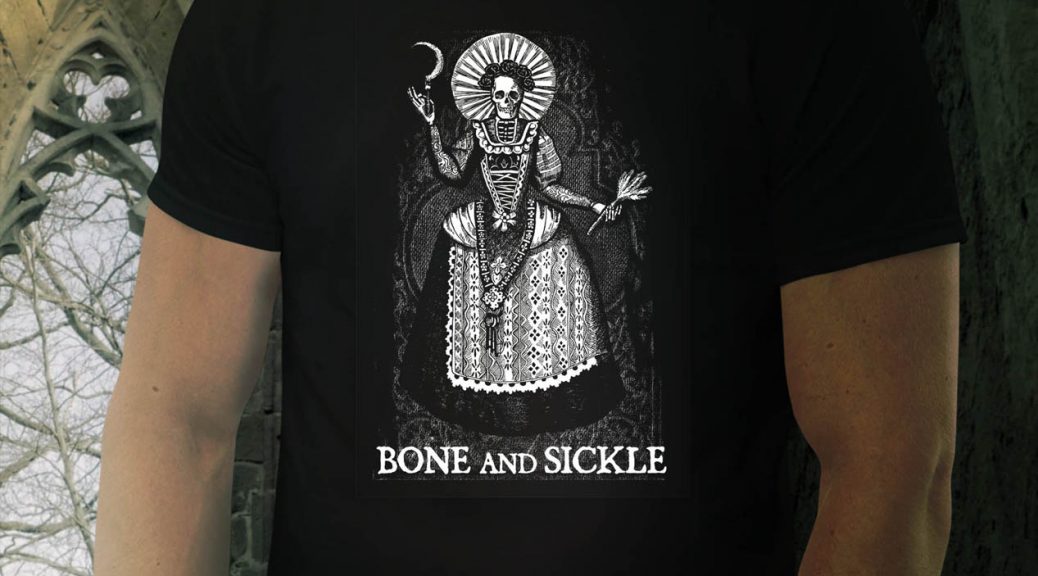 Bone and Sickle 2022 Shirts, Merch Now Available
Bone and Sickle 2022 Shirts, Merch Now Available
Now available for all fans of the show (or people who just like to wear skeleton shirts)!
We have T SHIRTS…
Men's/Unisex
Women's
Long Sleeve.
We have HOODIES.
ALL IN BLACK, BLACK, BLACK, BLACK ONLY. Printed with image on FRONT show name on BACK.
ALSO SHIPPED IN EUROPE FOR CHEAP (There's a UK distributor)
Even a MUG.